Free Fire World Series 2023 to take place from November 10 to 26
07/26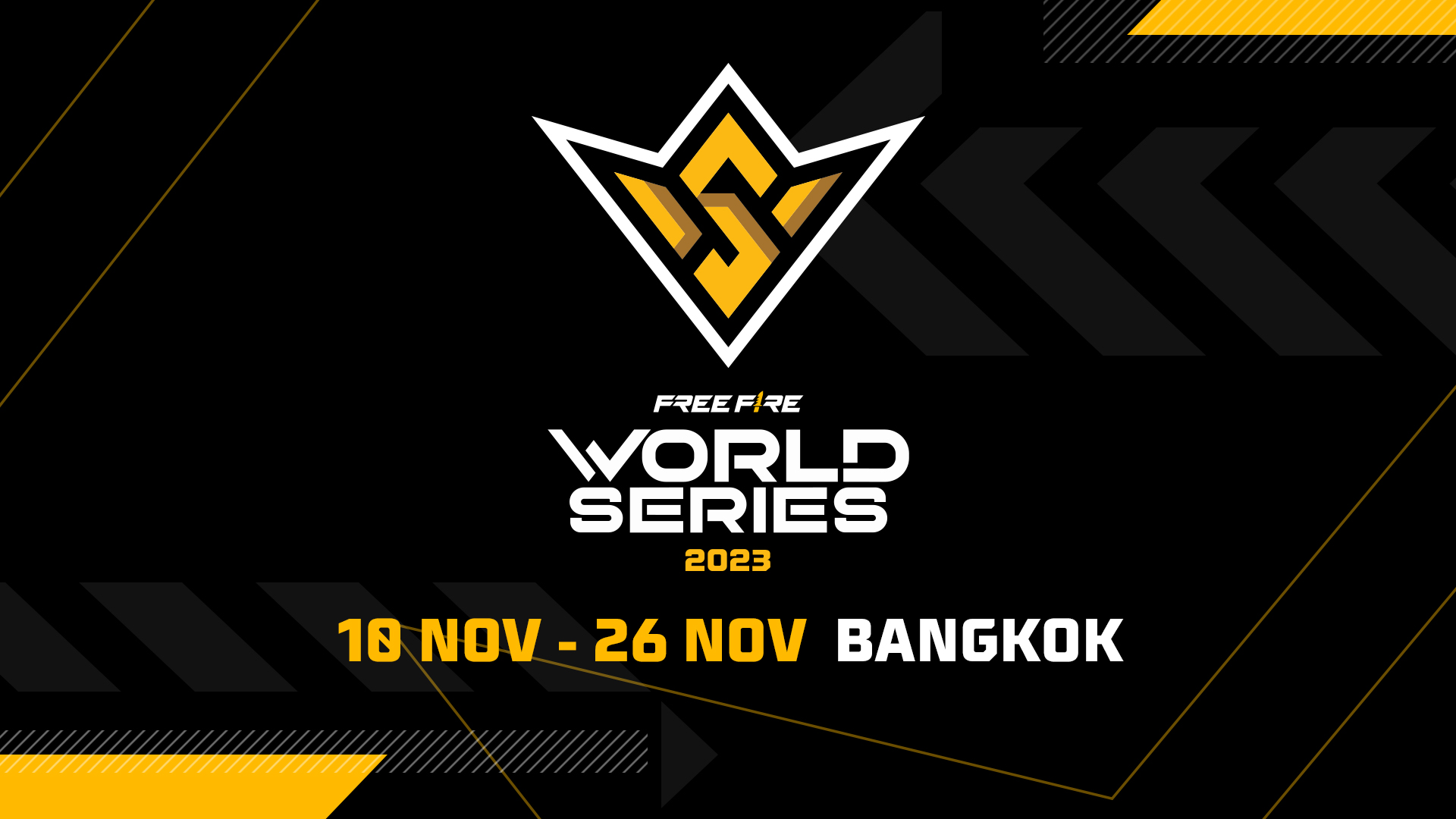 Hi survivors! We are excited to unveil the first glimpse of the fifth edition of its flagship Free Fire World Series (FFWS), which is set to take place this November in Bangkok, Thailand. FFWS 2023 will comprise two stages — the Group Stage across six match days between Nov 10 to 19, and the Grand Finals from Nov 24 to 26.
This year, 18 top teams from several regions around the globe will be invited to participate in the tournament, namely:
Brazil (BR): 3 seeds from Liga Brasileira de Free Fire 2023
Latin America (LATAM): 3 seeds from Free Fire League Latinoamerica 2023
Thailand (TH): 3 seeds from Free Fire Thailand Pro League 2023
Indonesia (ID): 2 seeds from Free Fire Master League Season 8
Vietnam (VN): 2 seeds from Vietnam Free Fire League Summer 2023
Malaysia, Cambodia, The Philippines, and Sri Lanka (MCPS): 1 seed from MCPS Majors Season 6
Pakistan (PK): 1 seed from FFWS Qualifier
Middle East and Africa (MEA): 1 seed from Free Fire MEA League Season 7
The remaining 2 slots and participating regions will be announced at a later date.
At the Group Stage, all 18 teams will be split equally into three groups. The top 12 teams from the Group Stage will then proceed to the Grand Finals, where they will battle across three days to claim the throne.
All matches will be livestreamed on YouTube, the official tournament broadcast partner of FFWS 2023. Stay tuned to more updates on the official Garena Free Fire Esports channels: