INTRODUCTION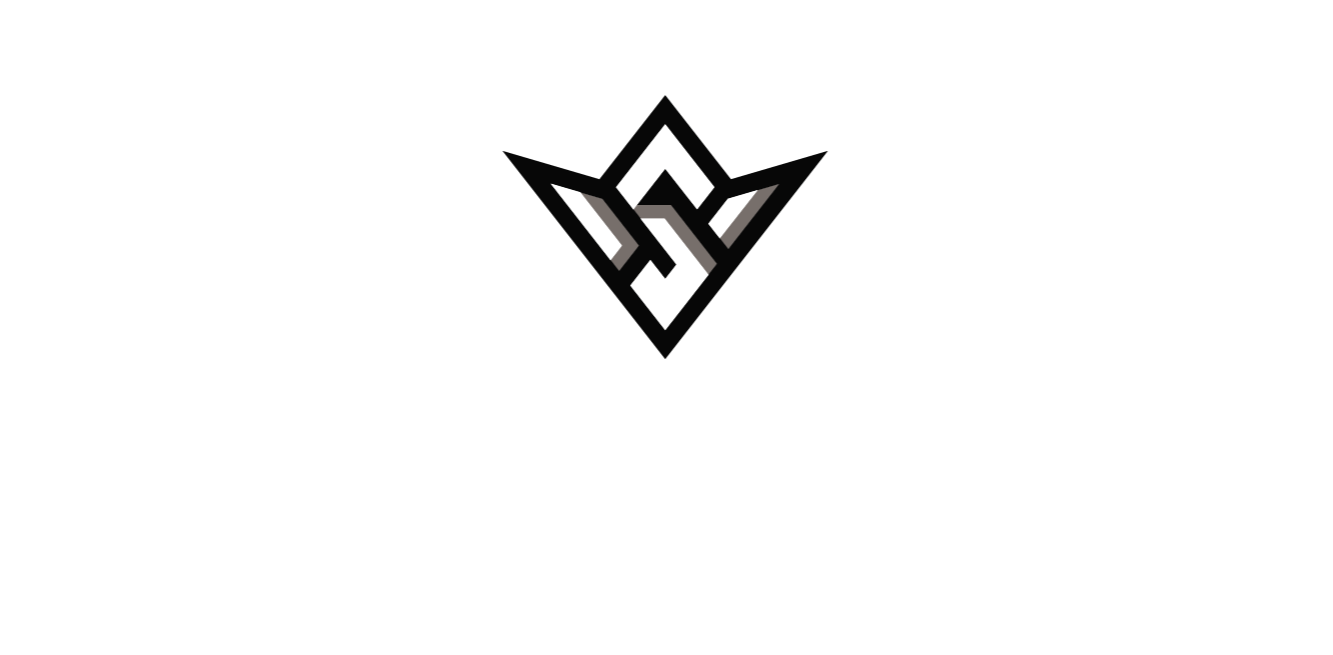 Free Fire World Series
The World Series is Free Fire's largest and most iconic esports tournament - The Finals of the Free Fire World Series 2021 Singapore (FFWS 2021 SG) hit a peak of 5.4 million concurrent viewers, excluding Chinese platforms, according to Esports Charts. FFWS 2021 SG's peak concurrent viewership figure of 5.4 million more than doubles 2019's World Series record.
Let's check out the interview of Phoenix Force team from Thailand, who won the FFWS 2021!

FFWS 2021 SG more than doubles FFWS 2019 Rio's peak viewership figure

Free Fire World Series 2021 Singapore Finals was a record breaking event, take a look at what all records have been shattered and who is the new world champion of Free Fire!
TIMELINE